Grad Student Life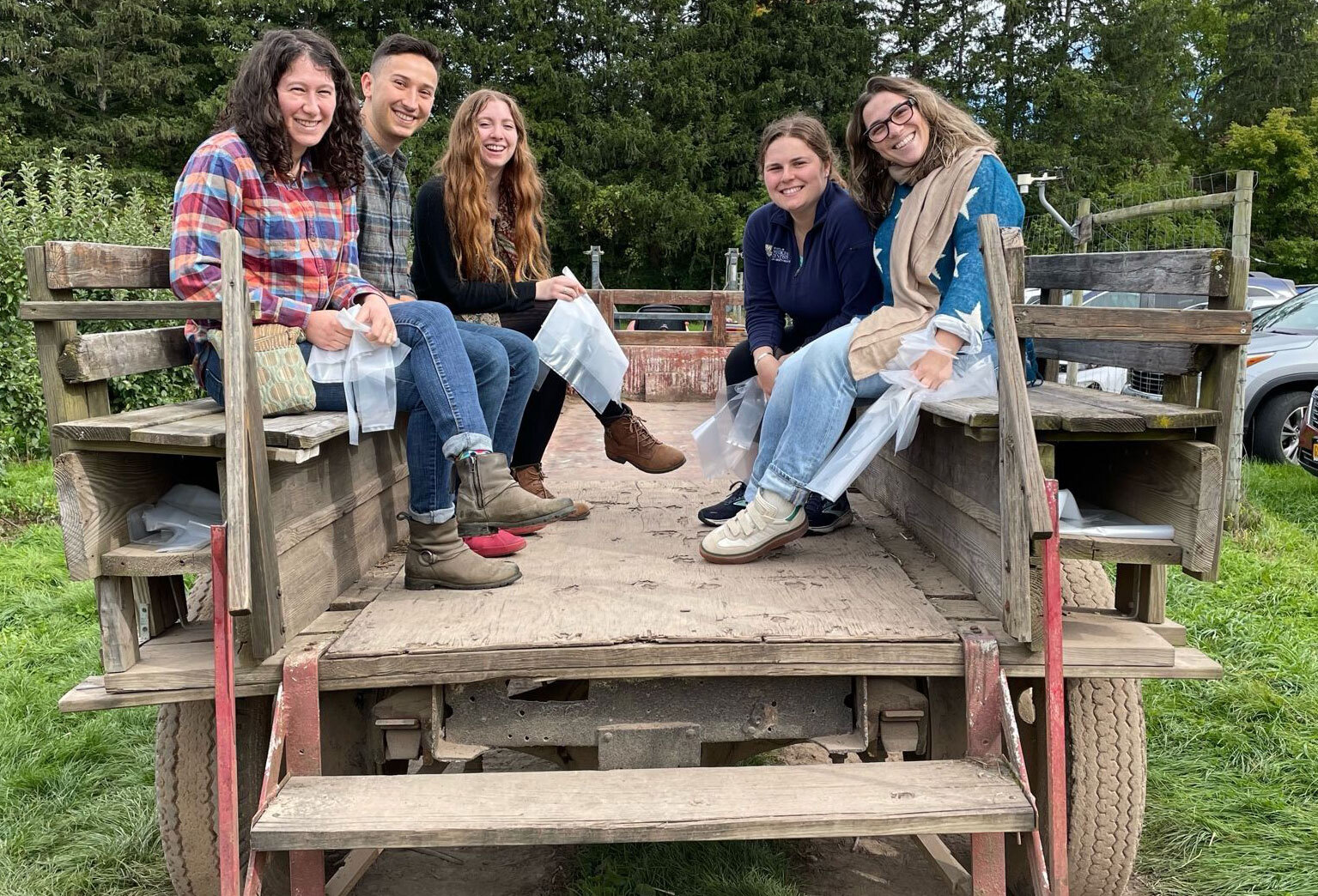 UR Hillel proudly supports Jewish graduate students, ensuring opportunities to celebrate, learn, and connect as a community.
On the River Campus:
UR Hillel is beginning to build a River Campus graduate student network, connecting students across schools and departments. We also proudly support Jewish students enrolled in programs at the Simon School through JAMBA, the Jewish Association of MBA students (but open to all Simon students!).

At Eastman:
Some Jewish graduate students at Eastman choose to participate in general activities of Eastman Hillel. Others prefer to primarily connect with other graduate students across the University. Whatever you prefer, UR Hillel is here to help!

At the School of Medicine and Dentistry (SMD) & University of Rochester Medical Center (URMC):
UR Hillel is a proud supporter of JAMS, the Jewish Association of Medical Students at SMD. JAMS is our most active Jewish graduate student program, and a model of what we week to build University-wide. JAMS holds a few events each semester, building Jewish community and creating opportunities for socialization, networking, and the celebration of Jewish life and traditions outside the classroom. While currently JAMS is primarily comprised of students in the MD program, all URMC students are welcome as we look to grow and expand general grad student support.

In the Community:
The Rochester Jewish community is home to many Jewish graduate students and young Jewish professionals, and several groups that support them. The Jewish Federation of Greater Rochester runs RocCityJews. While all area synagogues aim to support young Jewish life, Temple Beth El runs a specific 20/30 Somethings group, and Chabad on Park Avenue in the City of Rochester also offers a program called YJP. UR Hillel proudly partners with these local groups on various events and opportunities, and encourages UR graduate students to engage broadly, on campus and off.
Want to connect and learn more? Interested in helping us grow our Jewish grad student network and program? Contact Sarah Walters.