Meet the Team!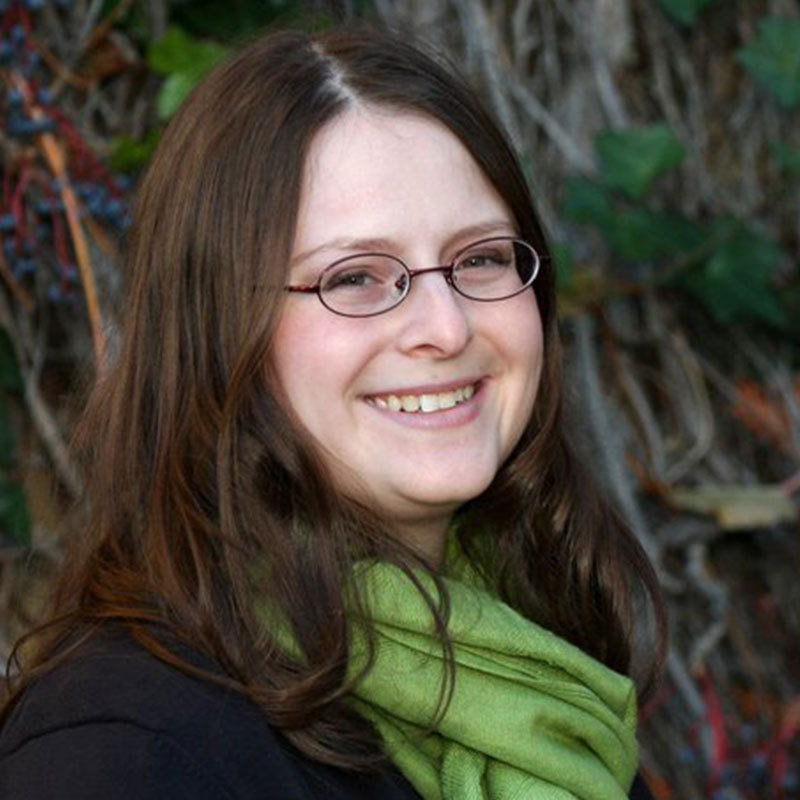 Joy Getnick
Executive Director
Joy Getnick, PhD, is our Executive Director, a proud University of Rochester alum, and a life-long Rochesterian. She most recently served as the Senior Director for Programming and Jewish Life at the Louis S. Wolk JCC of Greater Rochester, including as the founding director of Camp Seneca Lake (CSL) in Israel, a summer Israel program for teens. She is an ADL "Words to Action" facilitator, the author of the Florence Melton Adult Mini School Scholars Curriculum Elective on the Arab-Israeli Conflict, and spent many years teaching part-time in the SUNY Geneseo Department of History. Joy loves working with students, is deeply committed to Jewish pluralism and community building, and enjoys fostering opportunities for young adults to explore Jewish traditions, ideas, and heritage in new and meaningful ways. She is particularly passionate about Israel travel, and other immersive experiences. Joy, her husband, and two young sons live in Pittsford, NY, where she enjoys cooking/baking through the four seasons, and celebrating all things Jewish with her family.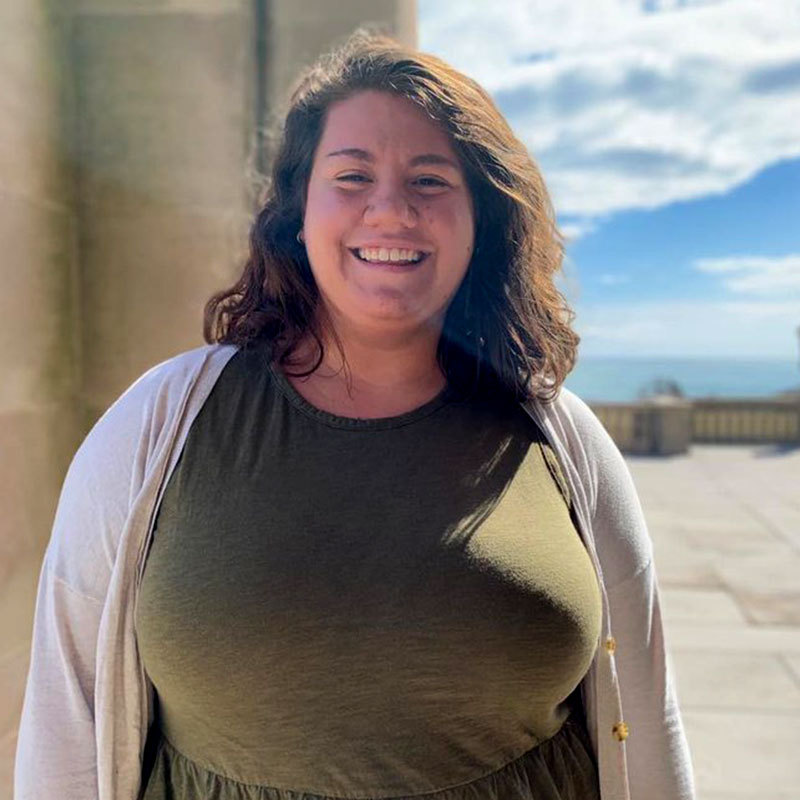 Hannah Pomerantz
Springboard Ezra Fellow
Hannah is serving as the Springboard Ezra Jewish Education Fellow and is focused on bringing an array of Jewish learning opportunities to the Rochester Hillel community. She wants to make sure that every student is able to engage with Jewish ritual and tradition in a way that is meaningful for them. Hannah was raised in New Rochelle, NY (aka Downstate) but moved to Cleveland, OH to attend Case Western Reserve University. During her undergraduate career at CWRU, she received both a BA in History and Political Science and her MA in Bioethics and Medical Humanities. In her free time, Hannah does a lot of cooking and baking and is working on writing a collection of short stories. She is also an avid women's soccer fan (especially of Sky Blue FC and Manchester United) and loves reading and talking about books with her friends (she is currently involved in 3 and a half book clubs).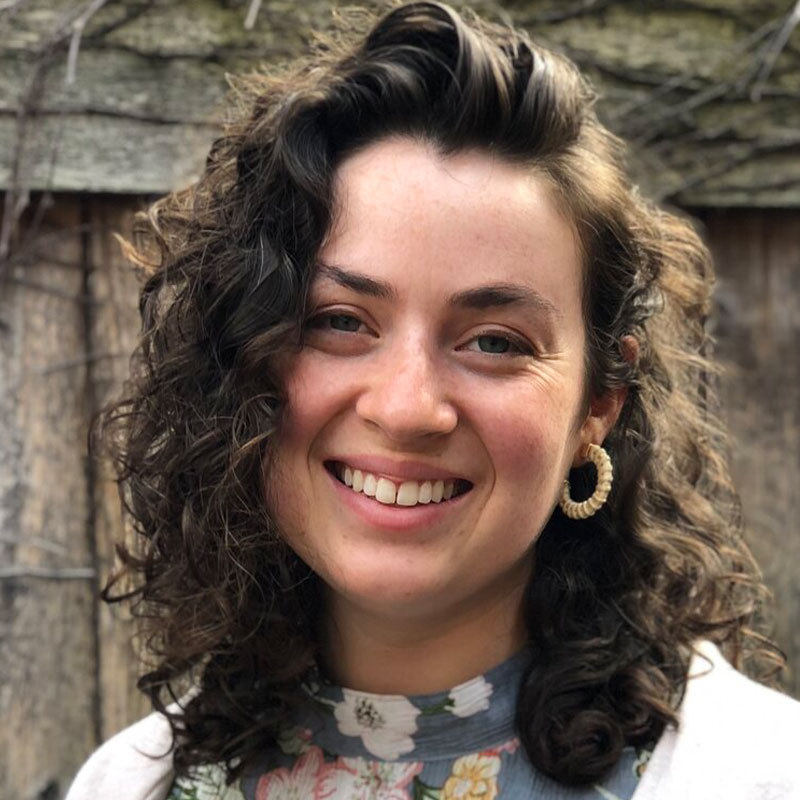 Sally Drutman
Engagement Associate
Sally is our Engagement Associate, focused on outreach, engagement, and partnering with students to craft meaningful Jewish experiences on campus. She is a native Oregonian and spent her college career in Salt Lake City, Utah at Westminster College studying vocal performance. After graduation, she moved to Berlin, Germany to sing opera and learn German, moving back to the States to become a baker, a recruiter for her alma mater, and eventually moving to Rochester to start her MM in Vocal Performance at the Eastman School of Music. She enjoys songwriting, recording new music, biking and hiking all over Upstate New York, and reading any and all books.