Meet the Team!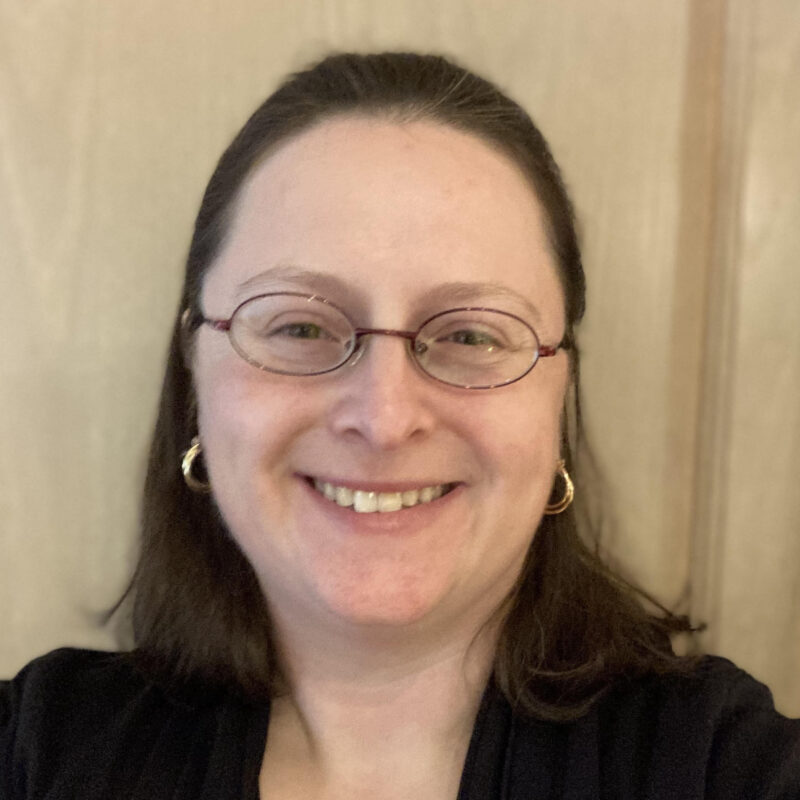 Joy Getnick
Executive Director
Joy Getnick, PhD, (she/her) is our Executive Director, a proud University of Rochester alum, and a life-long Rochesterian. She most recently served as the Senior Director for Programming and Jewish Life at the Louis S. Wolk JCC of Greater Rochester, including as the founding director of Camp Seneca Lake (CSL) in Israel, a summer Israel program for teens. She is an ADL "Words to Action" facilitator, the author of the Florence Melton Adult Mini School Scholars Curriculum Elective on the Arab-Israeli Conflict, and spent many years teaching part-time in the SUNY Geneseo Department of History. Joy loves working with students, is deeply committed to Jewish pluralism and community building, and enjoys fostering opportunities for young adults to explore Jewish traditions, ideas, and heritage in new and meaningful ways. She is particularly passionate about Israel travel, and other immersive experiences. Joy, her husband, and two young sons live in Pittsford, NY, where she enjoys cooking/baking through the four seasons, and celebrating all things Jewish with her family.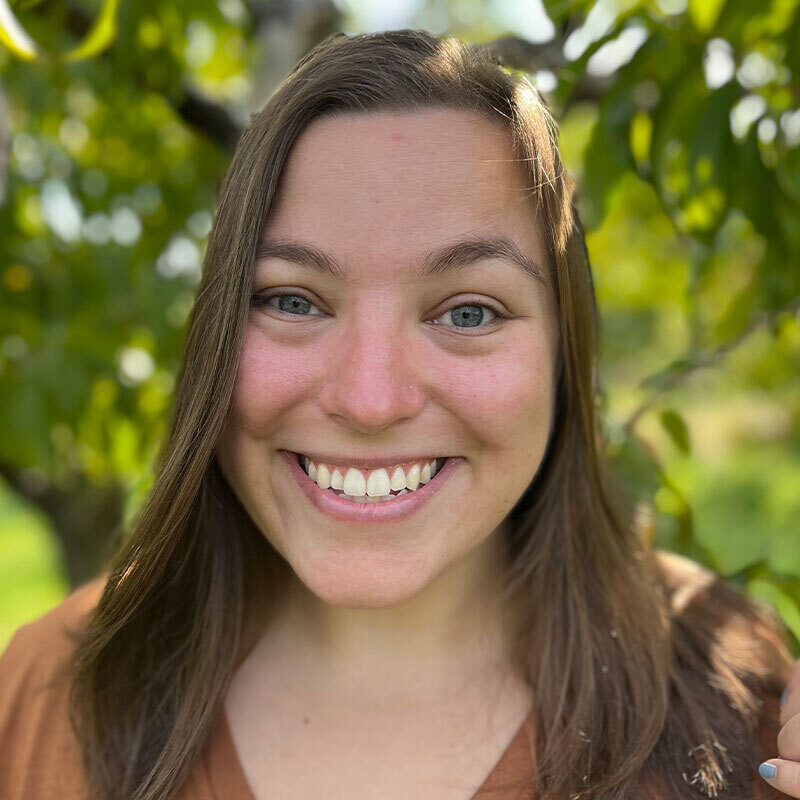 Sarah Walters
Director of Jewish Student Life
Sarah Walters (she/her) is our Director of Jewish Student Life, and is thrilled to be engaging in this work with the UR Community. Most recently, Sarah served as the Director of Holocaust Education and Program Director for Community Relations at the Jewish Federation of Greater Rochester. Sarah holds a BA in Genocide, Human Rights, and Peace Action from Hobart and William Smith Colleges in Geneva NY, where, as part of her course of study, she traveled to Germany and Poland, and to Nuremberg, Germany as a participant in the 10th International Humanitarian Law Dialogues. Sarah is passionate about atrocity prevention and human rights education, as well as the impact of meaningful community building in the processes of peace and justice. She is so grateful to be building upon her own treasured experience as a student with Hillel as she finds new and exciting ways to engage with, build community with, and support students through the UR Hillel.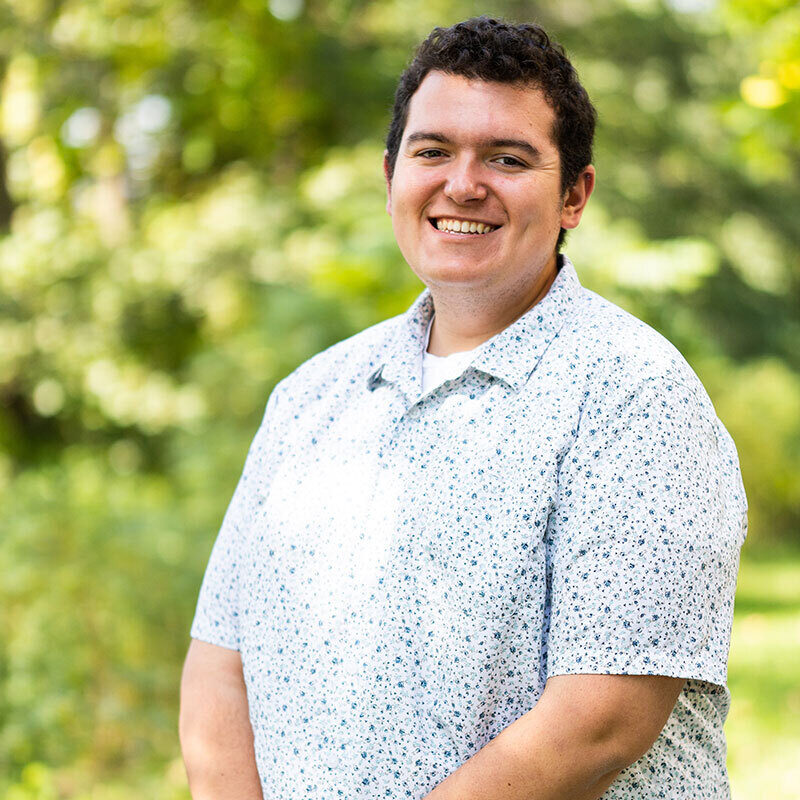 Solomon Zisser
Springboard Ezra Jewish Education Fellow
Solomon Zisser (he/they) is thrilled to be joining the Hillel at the University of Rochester team! Growing up, Solomon attended Jewish institutions, such as The Solomon Schechter School of Westchester (now The Leffell School) and Camp Ramah in the Berkshires, where his passion for Judaism was born and developed. Solomon graduated from Dickinson College in 2020, with a BA in Judaic Studies and Theatre Arts. During his time at Dickinson, Solomon was fortunate to be able to spend a semester abroad at The Hebrew University in Jerusalem. At Dickinson, one of Solomon's many areas of interest was Hillel. Twice a board member, and always an active member, Solomon lived and breathed Jewish Life on campus. In his spare time, you can find Solomon building puppets, cheering on his favorite sports teams, or spending time with his friends at coffee shops. Solomon is excited to help cultivate a vibrant and meaningful Jewish experience on the University of Rochester's campus!