The Greenbaum Center for Jewish Life
Imagine this:
Imagine a place at the University of Rochester where our large community of Jewish students, faculty, staff, and community members can gather, celebrate, and strengthen their Jewish heritage and traditions together.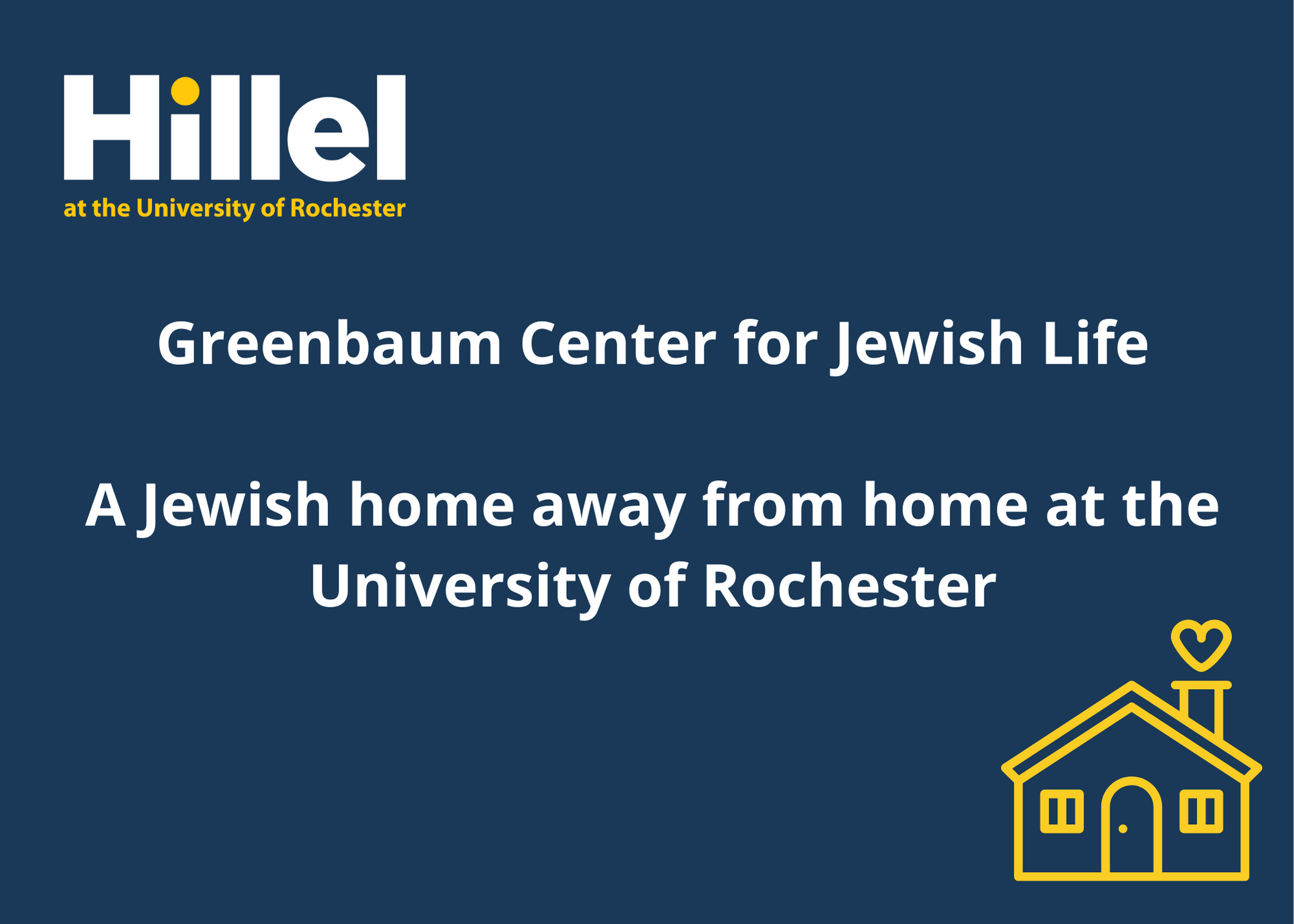 We're ready to start building such a place, thanks to the generosity of David Greenbaum '73 and his wife, Laureine, of New York City. They've pledged $2.5 million to establish the Greenbaum Center for Jewish Life. The University has offered the land. Several alumni leaders have pledged their support.
The Greenbaum Center will create a much-needed space for our Jewish students to celebrate, learn, and socialize. It is being intentionally designed to maximize flexible use, ensuring it will help us best meet students' needs today, tomorrow, and long into the future.
Please join us in making this dream a reality!